Scott Pilgrim mudou o mundo em 2010 e a Ubisoft está trazendo o jogo de volta em uma nova edição com novidades. Anunciado em sua conferência digital Ubisoft Forward que, em parceria com a Universal Games and Digital Platforms, relançará Scott Pilgrim vs. The World: The Game – Complete Edition.
O game virá com os DLCs Knives Chau e Wallace Wells e poderá ser adquirido digitalmente ainda em 2020 para PlayStation 4, Xbox One, Nintendo Switch e PC.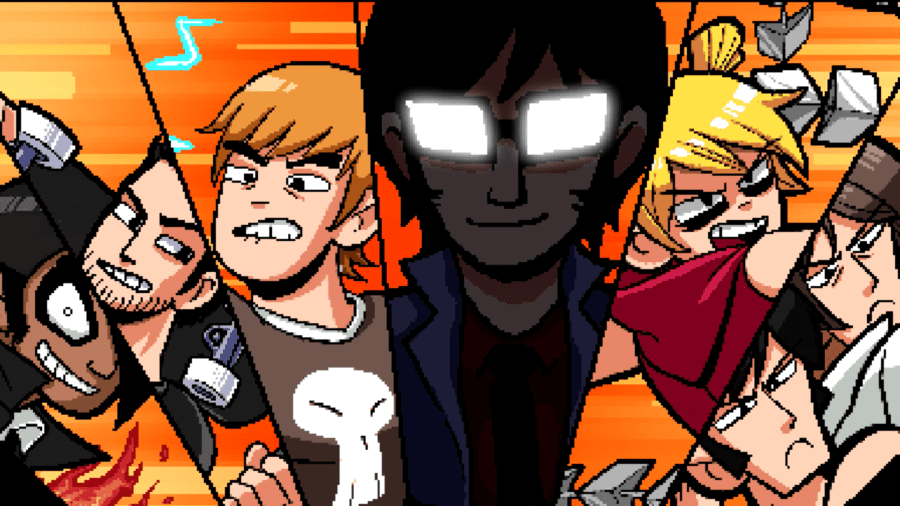 Com o retorno de Scott Pilgrim, os jogadores poderão redescobrir o aclamado jogo arcade em estilo beat 'em up 2D inspirado na série de histórias em quadrinhos e no filme da Universal Pictures de 2010, ambos homônimos. Os fãs terão a chance de se apaixonar mais uma vez pela animação em 8 bits feita por Paul Robertson, pela trilha sonora de sucesso da Anamanaguchi e pelas cut-scenes retrô de Bryan Lee O'Malley, criador dos quadrinhos Scott Pilgrim vs.The World.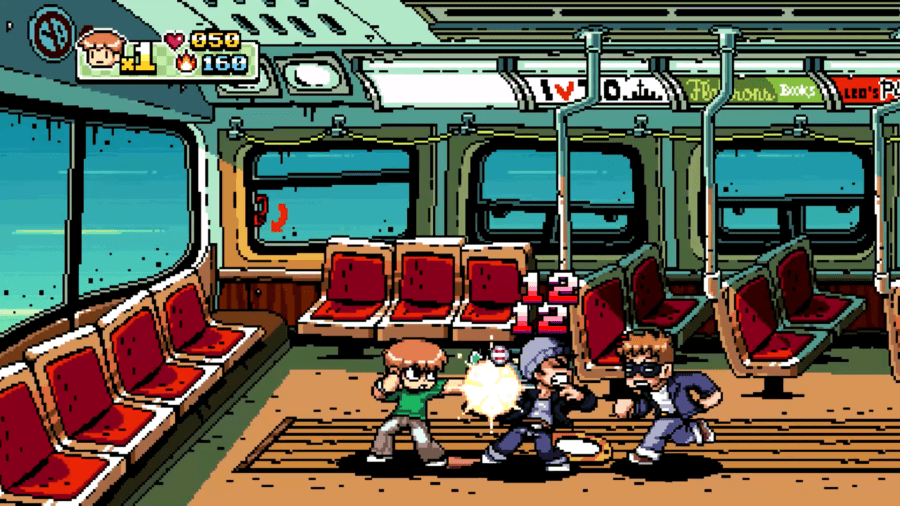 Com uma mistura única de estilo, humor e jogabilidade clássica, o game coloca os jogadores em uma grande luta pelo amor onde será preciso derrotar muitos inimigos, inclusive a Liga dos Sete Ex-namorados Malvados. Para isso, poderão assumir o papel de Scott Pilgrim, Ramona Flowers, Stephen Stills e outros personagens inesquecíveis, todos com seus próprios movimentos e ataques especiais. Ao ganharem pontos de experiência, os usuários poderão subir de nível e aprender novas habilidades letais.
Os jogadores também poderão se unir em times com até três amigos localmente ou online para compartilhar aventuras, pontos de saúde e moedas, além de reviver os companheiros abatidos. Aqueles que preferirem jogar em modo competitivo ainda terão à disposição minigames, partidas de queimada e desafios especiais.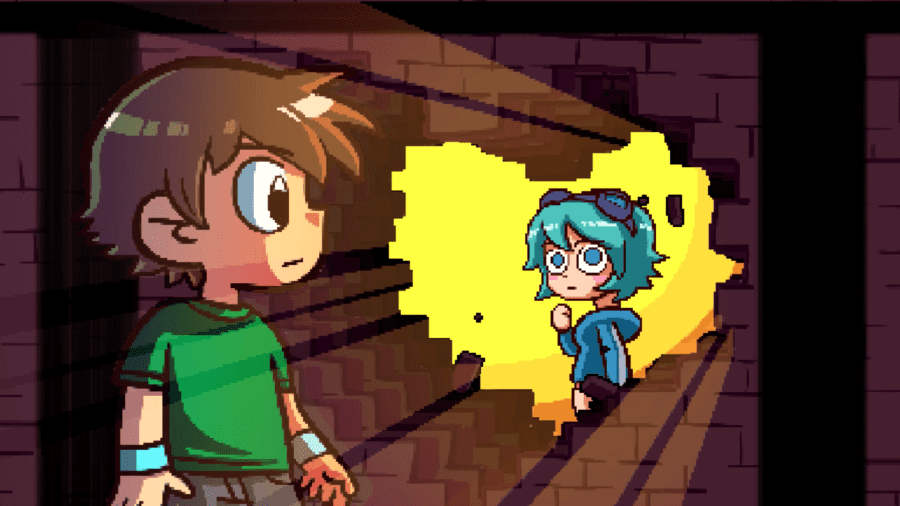 Scott Pilgrim vs. The World: The Game será lançado para PlayStation 4, Xbox One, Nintendo Switch e PC.